Team Assistant Cell Culture (m/f/d)
Priavoid GmbH, founded in September 2017 and headquartered in Düsseldorf, Germany, is a pharmaceutical company focused on the development of innovative, disease-modifying therapies for patients with severe neurological diseases.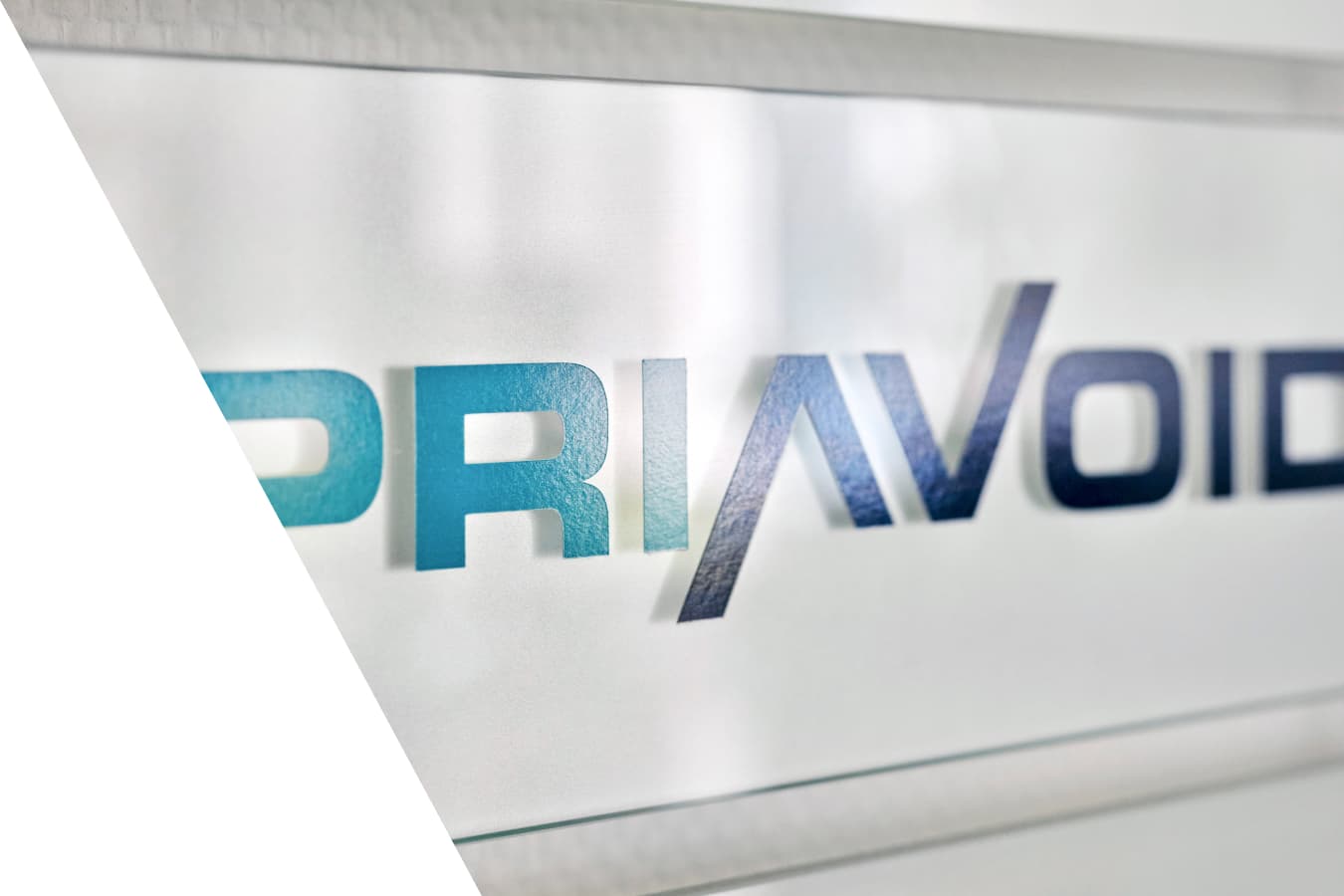 As part of our growth strategy, we are looking for a motivated technical assistant to join our drug development team.
Your tasks:
In our R&D department, you will focus on supporting the operation of the cell culture laboratory.
You are responsible for the maintenance of various mammalian cell lines.
You perform cell culture-based assays to test cell toxicity and permeability of compounds through cellular barriers.
You will support the performance and microscopy-based evaluation of aggregation assays.
You will work as part of a team with other technical assistants to organize and perform general lab activities (ordering, providing media and buffers, etc.).
Your profile
Training as a laboratory technician or technical assistant biology or medicine or a bachelor's degree in biology, biochemistry or a related field.
Knowledge and practical experience in the cultivation of mammalian cells or cell transfections is an advantage.
German language skills are desirable for the position, but not mandatory.
What we offer:
A modern workplace and exciting opportunities in a dynamic startup company.
An excellent research environment with close cooperation between Priavoid, Research Center Jülich and Heinrich Heine University, Düsseldorf.
A contribution to the further development of innovative drug candidates for important neurological diseases such as Alzheimer's and Parkinson's disease.
A collegial culture, time management, and a competitive salary.