Focusing on indications with significant unmet medical need Priavoid applies its therapeutic concept to diseases such as Alzheimer's Disease (AD), Parkinson's Disease (PD), Amyotrophic Lateral Sclerosis (ALS) and other neurodegenerative disorders.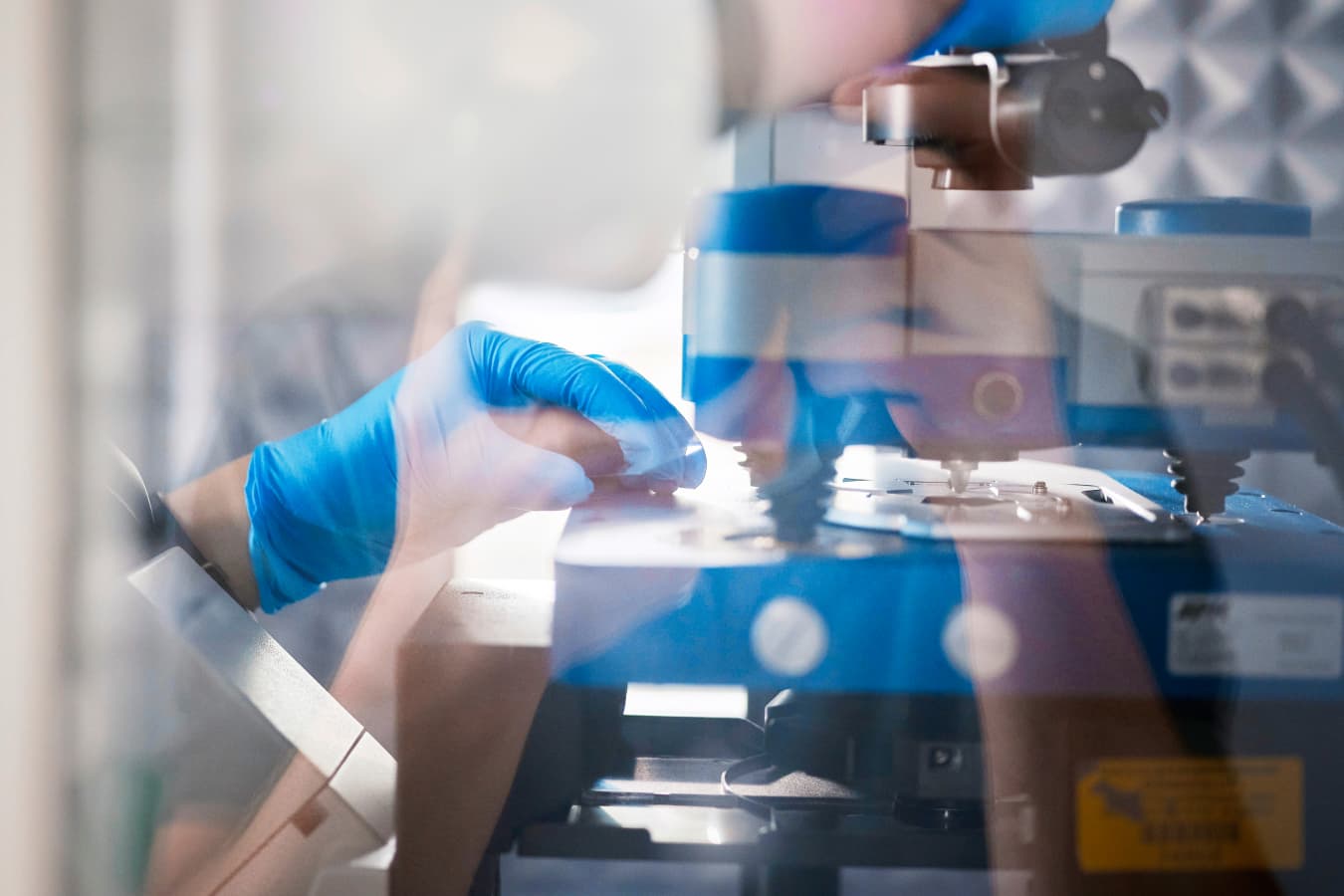 Our Technology
A powerful platform
Priavoid uses mirror-image-phage-display-selection and various optimization technologies to develop compounds composed exclusively of d-enantiomeric (mirror image) amino acids. Our all-d-peptide development platform enables the generation of lead compounds for any protein-misfolding-target, particularly in the central nervous system.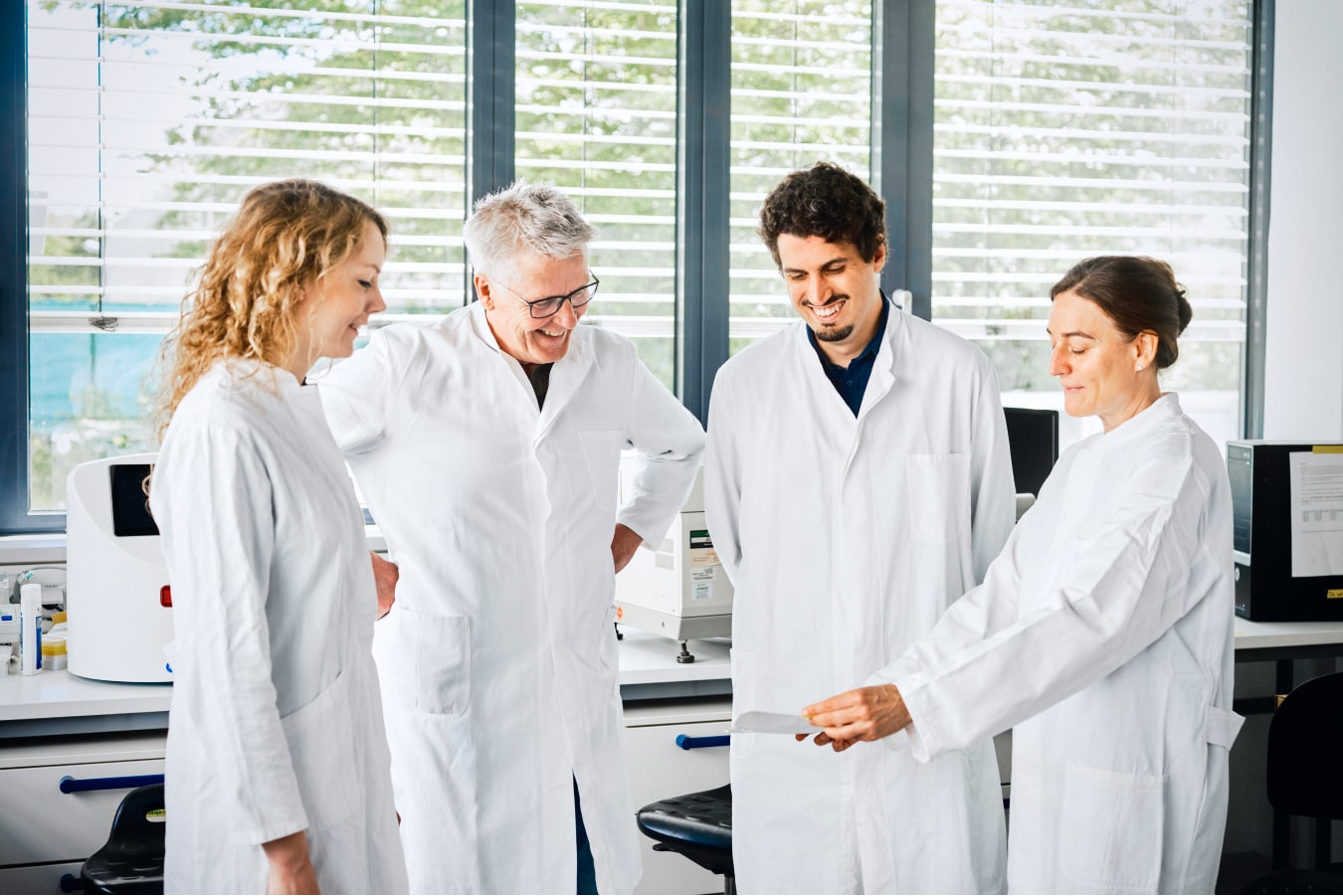 About us
Mission: Dissolve the unsolvable
We see ourselves as pioneers, because disassembling misfolded proteins or oligomers has not been possible before in a way that would allow treatment of humans. We make it possible with a unique platform, decades of experience, passion and a deep curiosity for science.
"Who has health, has hope;
and who has hope, has everything."
Thomas Carlyle
Drug development also means giving hope to patients suffering from very serious diseases. Our vision is to realize this hope by developing highly needed treatments.