About us
Driven by passion and curiosity for science, we aim for some of the most urgent but also most complex challenges in drug development.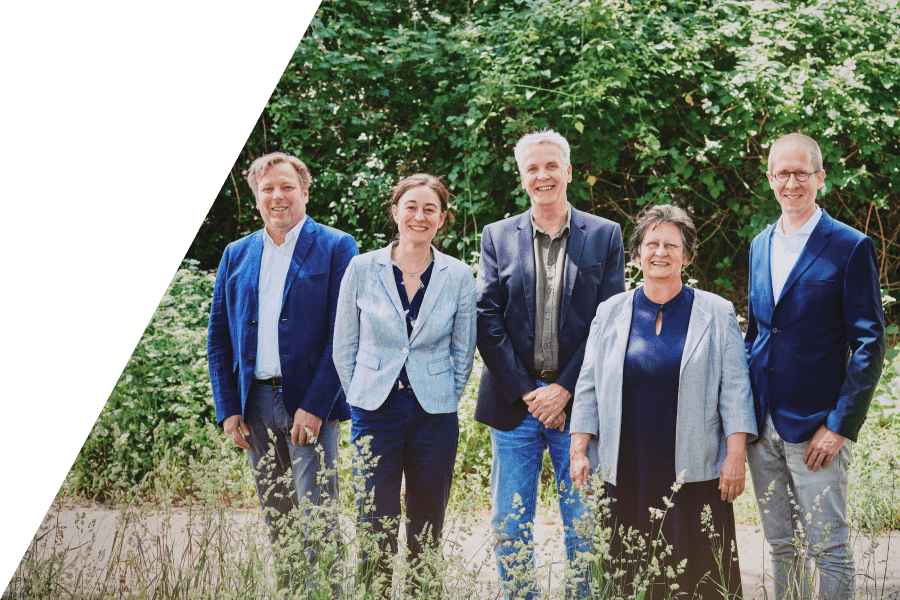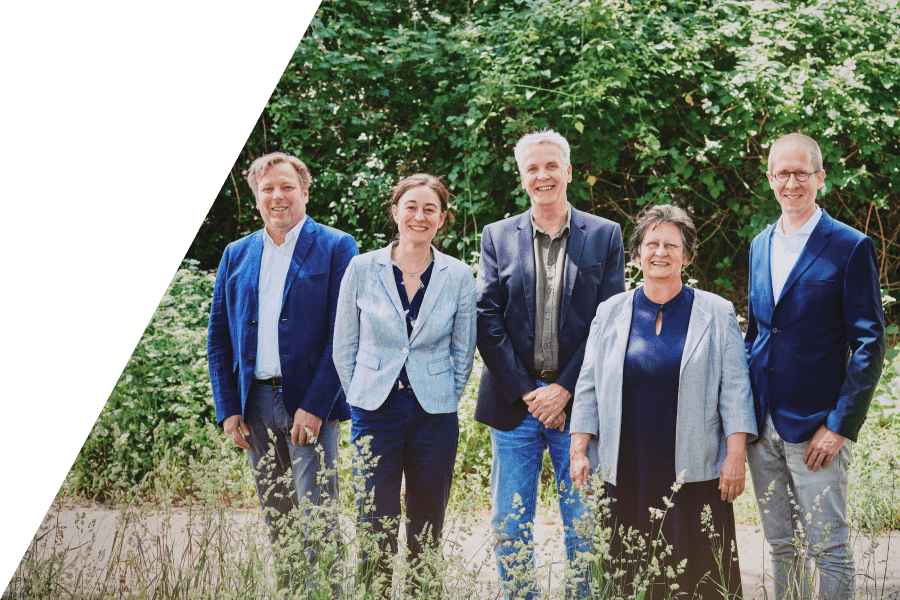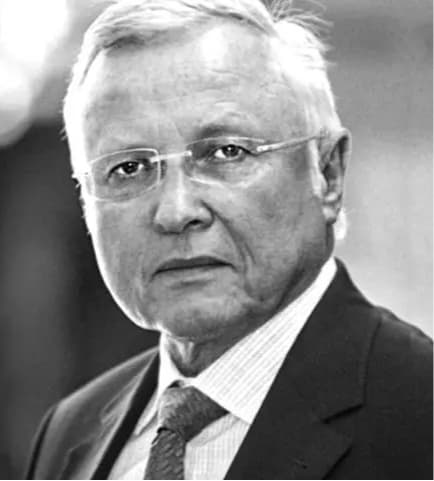 Prof. em. Dr. Dr. h.c.
Detlev Riesner
Chairman
Prof. Dr. Detlev Riesner
Professor Dr. Riesner held the chair of Biophysics at Heinrich Heine University in Düsseldorf from 1980 to 2006, was dean of the Science Faculty and prorector of research. Since his retirement in 2006, he was member of the board of trustees of Heinrich Heine University until 2017. During his academic career Professor Dr. Riesner worked as a research assistant at Princeton University and as a visiting professor at the University of California, San Francisco and Academia Sinica (China). Professor Dr. Riesner is a co-founder of Qiagen N.V., member of the Supervisory Board and held the position as Chairman of the Supervisory Board from 1999 to 2014. He was also a member of the Supervisory Boards of NewLab Bioquality AG, Erkrath, Drevo AG, Cologne, Alantos AG, Heidelberg and AC Immune, Lausanne. Furthermore, Professor Riesner was a member of the Scientific Advisory Board of the Friedrich-Löffler Institute, Isle of Riems and PrioNet and APRI, both in Canada. He received awards from the Federal Government, from the State of NRW and the Max Planck Society. Prof. Dr. Riesner works with Priavoid as a business angel, partner and mentor.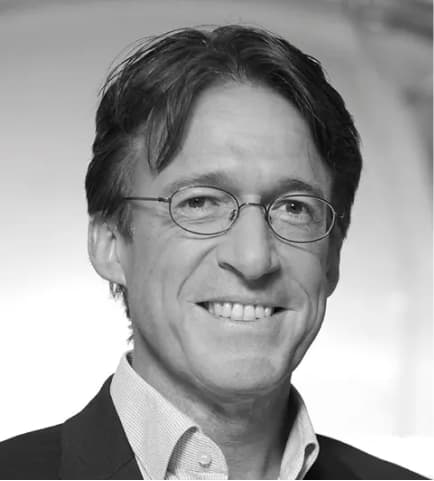 Prof. Dr. Dieter Willbold
Prof. Dr. Dieter Willbold
Full Professor for "Physical Biology" at the Heinrich Heine University in Düsseldorf and Director at the Institute of Complex Systems, Structural Biochemistry (IBI-7) at the Forschungszentrum Jülich, is biochemist, biophysicist, structural biologist, and a long-standing expert in the field of AD. He developed the innovative treatment strategy to target severe neurodegenerative disorders and is coinventor of multiple novel drug candidates. Prof. Dr. Willbold has profound expertise in the technology platform applied to identify and optimize D-peptide based drug candidates for the treatment of neurological disorders with high medical needs.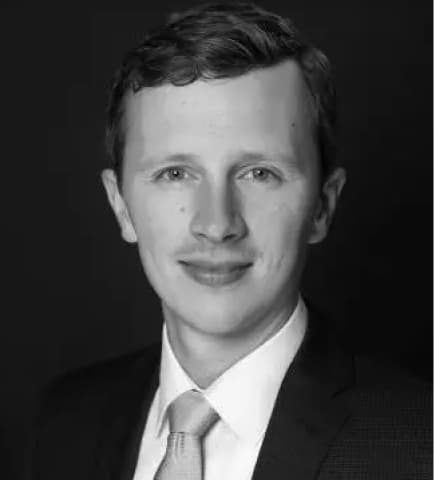 Dr. Johannes Schmiegel
Dr. Johannes Schmiegel
Dr. Schmiegel is a qualified attorney-at-law specialised in corporate law and venture capital and represents one of Priavoid's shareholders. He studied at the Westphalian-Wilhelms University of Muenster (WWU), underwent his legal traineeship at the Higher Regional Court of Düsseldorf and started his legal career in a major international law firm in Düsseldorf. Dr. Schmiegel also holds an Executive Master of Business Administration.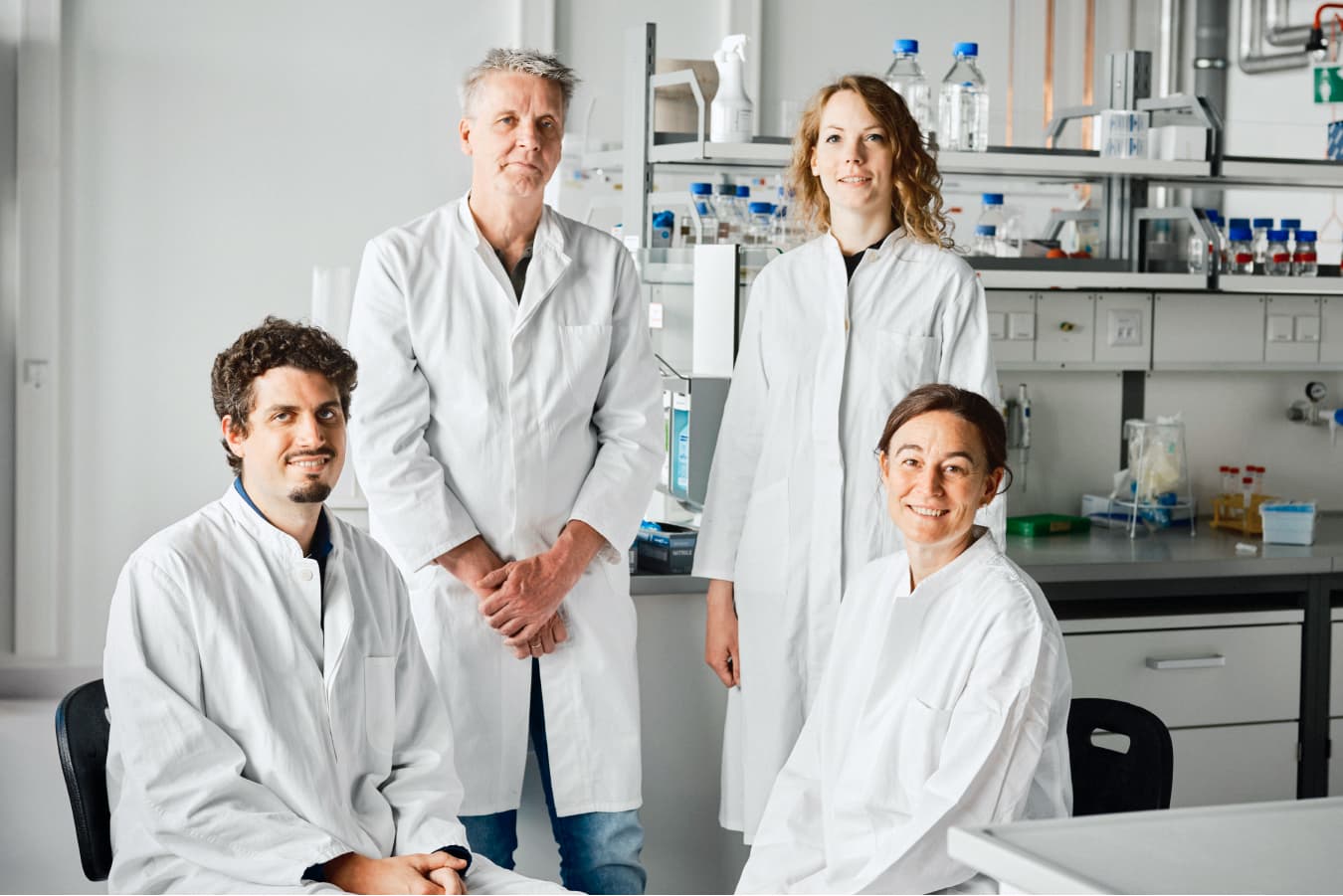 Our team consists of highly skilled and specialized scientists with different backgrounds. Scientific excellence is both a goal and a demand on ourselves.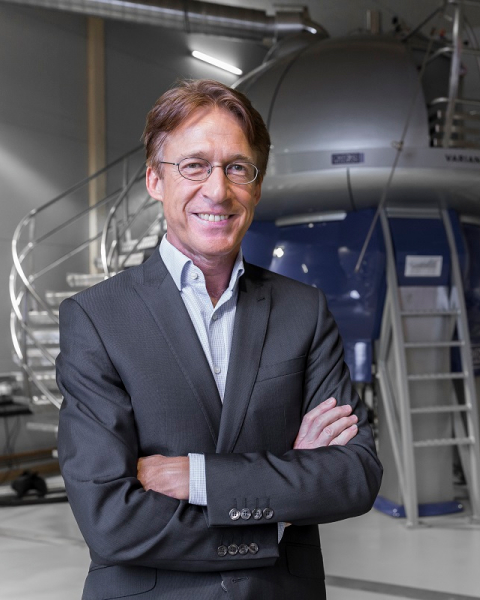 "Decades of research have gone into a unique treat­ment concept for neuro­degener­ative diseases. Priavoid continues to translate this concept into the development of efficient and safe drugs."
Prof. Dr. Dieter Willbold, Co-Founder